Ray Padgett of County Tracks wrote a poignant, detailed review of NIGHTSTAND and how it fits into the alternative folk landscape, what inspired it, and why the message is important to share in today's society. 
"Atmospheric and haunted folk...with touches of soul and gospel." - Ray Padgett, County Tracks
Read the whole post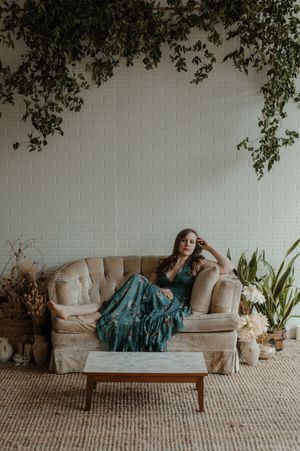 here on County Tracks. Thanks, Ray!